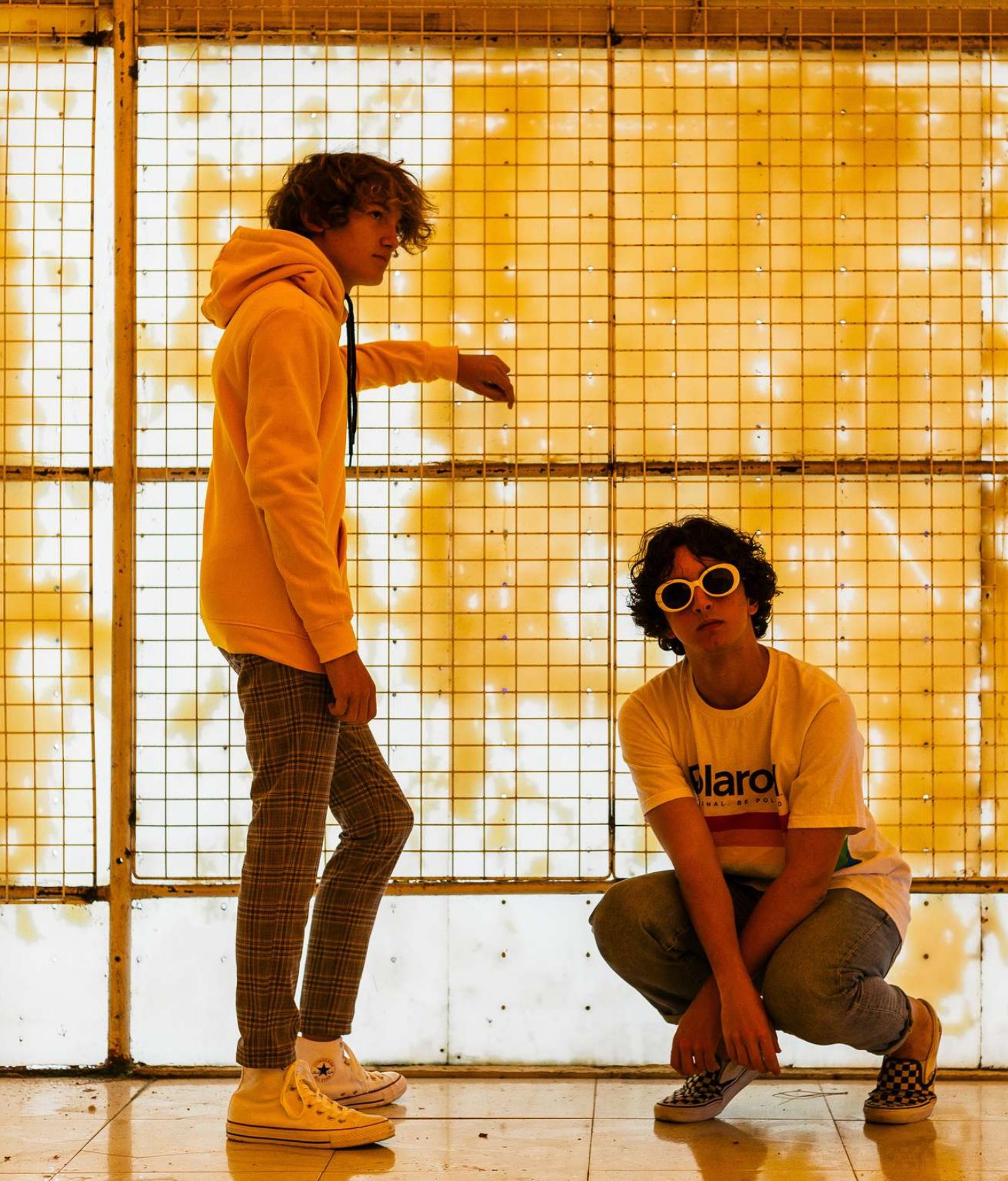 KIDS FROM MARS
Kids from Mars was born in Blanes in the early summer of 2018. Oskar and Roger, aged 15 and 16 respectively, met at a music school 3 years earlier and started playing together instantly. Some failing bands later, they decided to start on their own, starting Kids from Mars, after a night of partying on the beach watching the planet Mars perfectly bright and red in the sky.
That summer came out his first single titled "August" that saw the light in October 2018 and was a bombing on the internet. Thousands of views on YouTube and Spotify and a legion of very young fans and network experts confirm this. Fan clubs, montages of your photos on the web, drawings, a large number of comments and likes in each publication … All this makes Kids from Mars an emerging group with a lot of potential right now in our country. Far from what one can think, Kids from Mars opts for an elegant and energetic indie-pop-electronic style and very mature for what one expects from 15-year-olds.
BIGOTT
Originality and quality are a constant throughout his discography; It is a difficult character to classify, both in his music and (even more so) in his person. Little friend of conventions and passionate. His live shows are unique experiences, an exaltation of the enjoyment of doing what one enjoys, contagious energy between Bigott and the public.
Packed by his exceptional band: Cristian Barros (keyboards and guitar), Clara Carnicer (choirs and bass) and Juan Gracia (drums), the ensemble demonstrates great musical professionalism at the service of the spontaneous and magical spectacle that Bigott creates on any stage to which he goes up. Bigott has participated with his live shows at a number of prestigious international festivals such as: SXSW-Texas, USA, CMW-Toronto, Canada, ROCK AL PARQUE- Bogotá, Ecuador, EUROPE VOX- Clermont Ferrand, France, LE PRINTEMPS DE BOURGES, Bourges, France, OPTIMUS PRIMAVERA SOUND- Lisbon, Portugal, INDIGENES- Nantes, France, ANTIGEL Geneva, Switzerland; as well as in almost all the Spanish festivals such as FIB (Benicàssim), PRIMAVERA SOUND (Barcelona), SOS Festival (Murcia), WOMAD (Cáceres), SONORAMA (Aranda de Duero), ARENAL (Castellón), MAD COOL (Madrid) VIDA FESTIVAL (Barcelona) …
He has also been invited to play his songs live on reputed radio stations such as Radio Nova in Paris and Radio 3 in Madrid, in the latter he has also recorded for television within the program "Radio 3 concerts" his last 5 albums in concert, for its diffusion the "la 2" of TVE.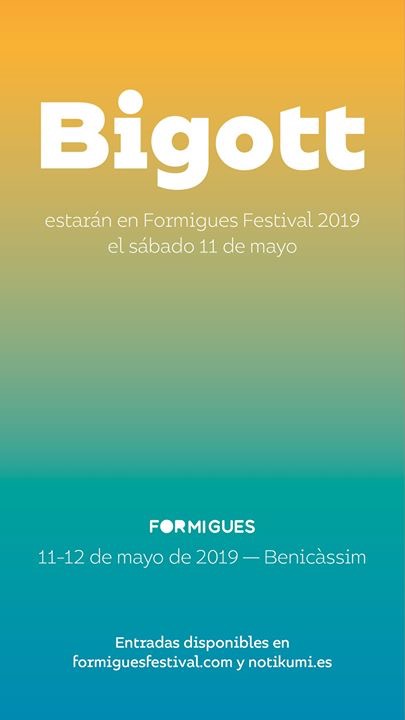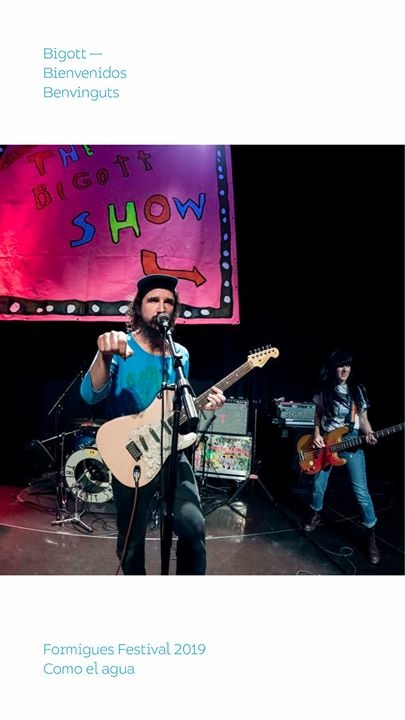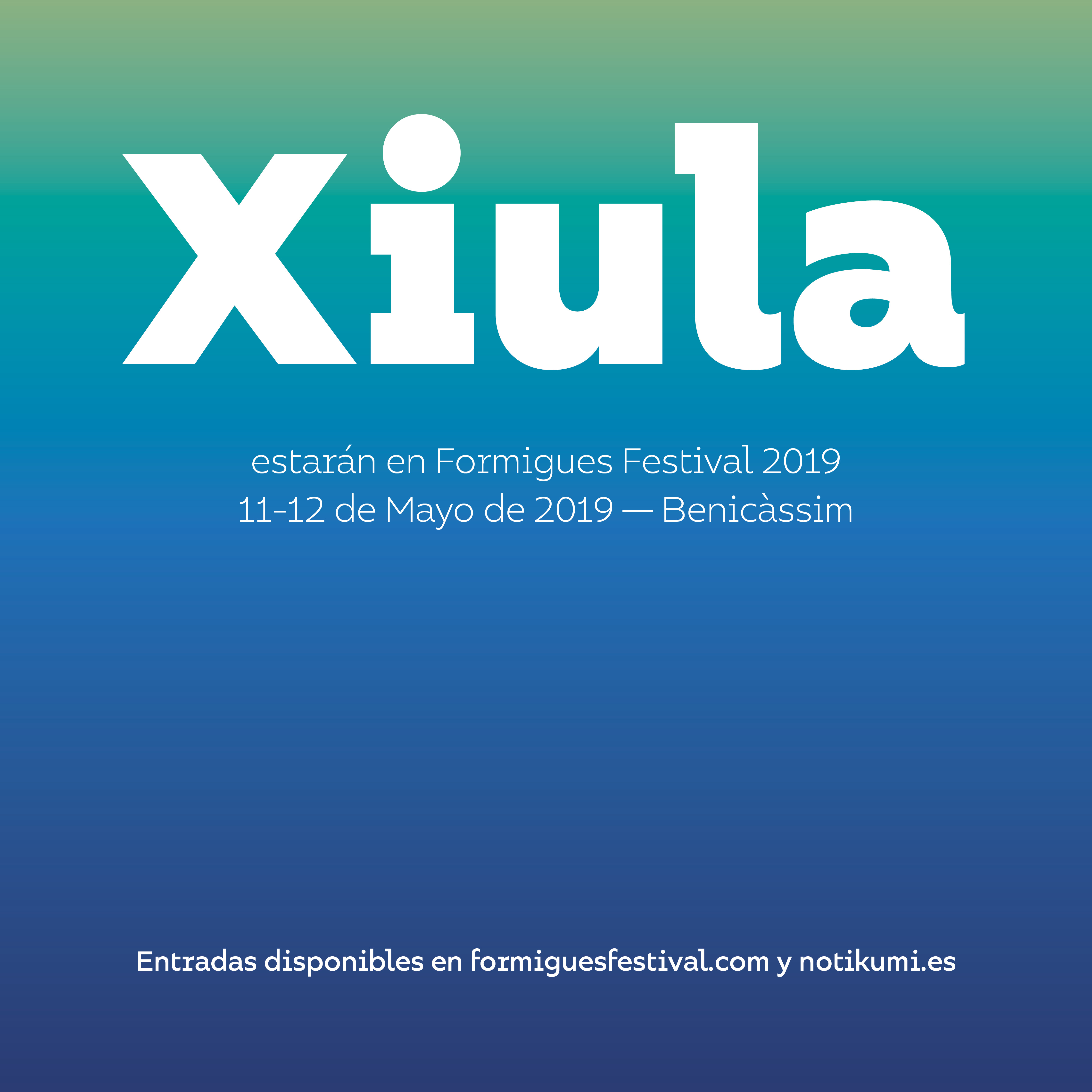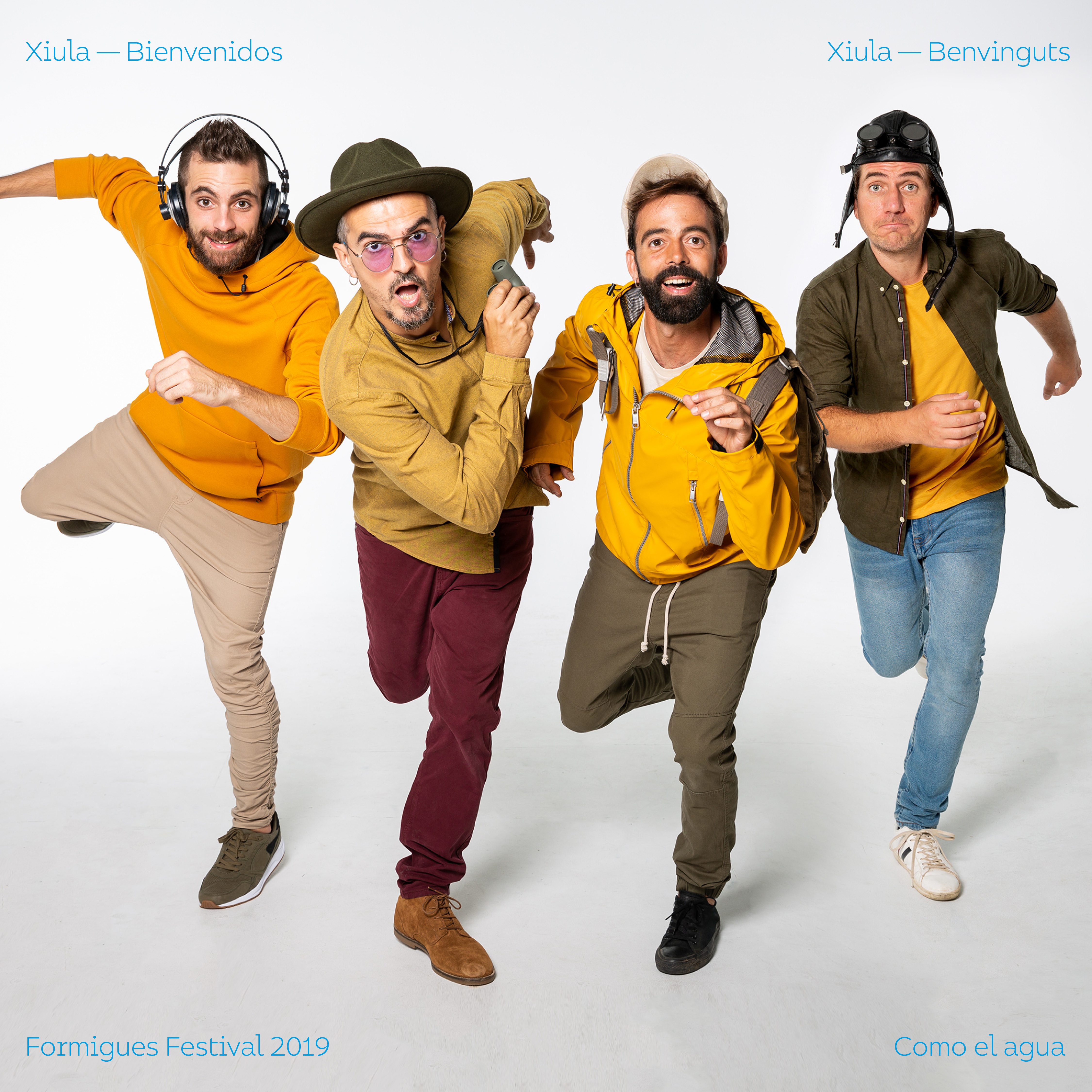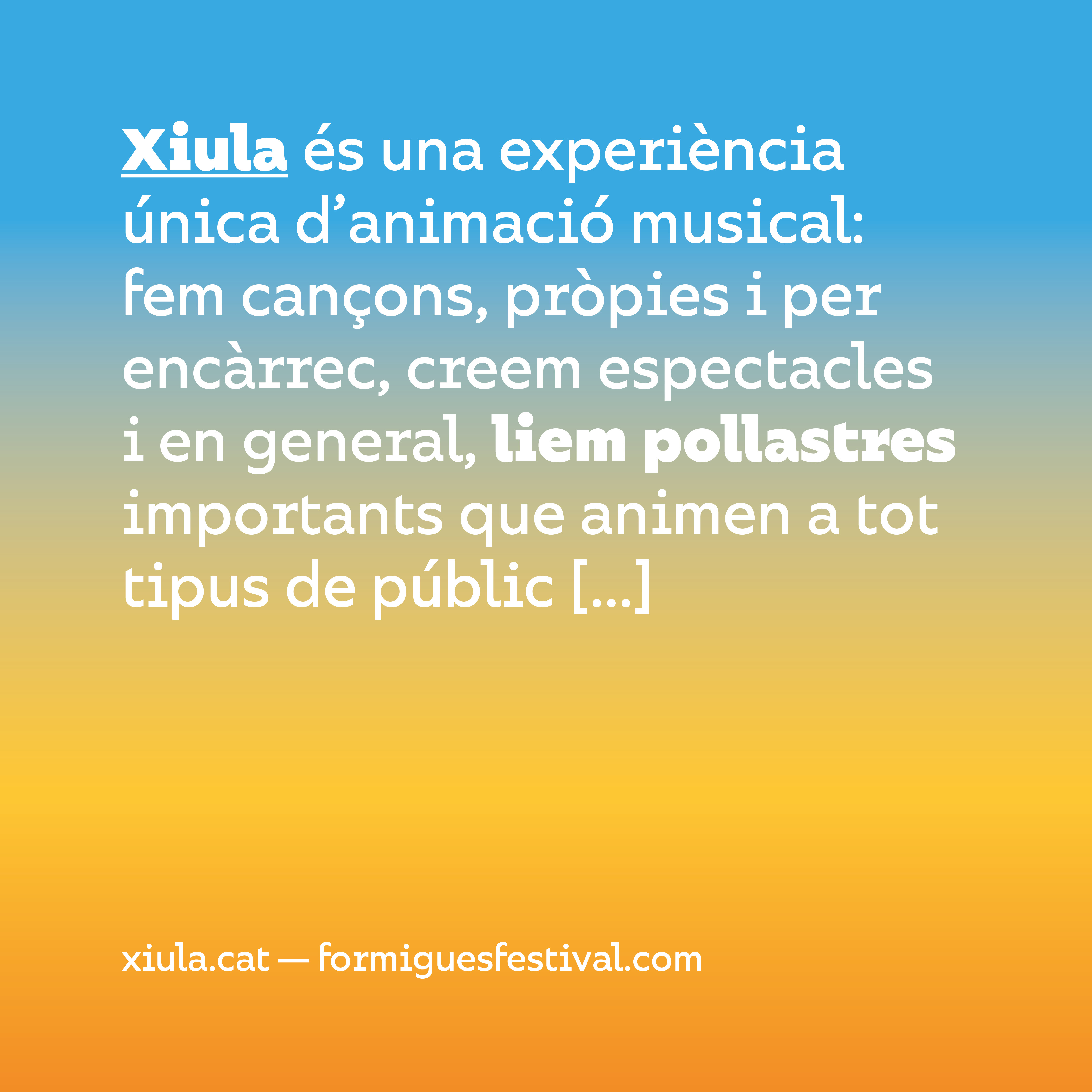 XIULA
It is a unique experience of musical animation. They make their own songs and on request, they create shows and, in general, they have important chickens that encourage all kinds of audiences. And all with a farandulera but professional look, work critical contents and with spirit. They are very connected with the world of education and the needs and conflicts of people and our society.
Ah! And they do not stop: they have also made and will make books, Chinese shadows, festivals, festive events, design of educational and festive spaces … Currently they form the band: Jan Garrido – musician, social educator and soul of the group -, Rikki Arjuna – musician and social educator-, Adrià Heredia – musician involved in a lot of bands – and Marc Soto -music and member of the group Mrs. Tomasa-.
Since they were little, they have all been in the world of music and leisure, playing in groups, doing animation and clown shows, theater, movies and working as educators. Currently they are still linked with other musical projects: Acid Folclórico, Rocamadour and Mrs. Tomasa.