Formigues Festival is a festival for families where everyone can find their space.
In 2019 we want to immerse ourselves to become aware and protect the sea that surrounds us; we want to make it "clear" and drop by drop create a great sea together sharing two days of joy and awareness.
"Como el agua", by Camarón de la Isla, is the chosen song. We add flamenco and rumba to our musical programming and we will go any more deeply with the rest of activities that, without doubt, will be vital and very fun.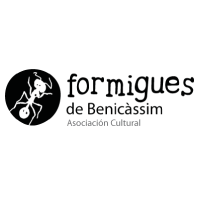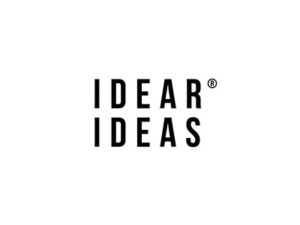 {"column_number":4,"column_number_dt":4,"column_number_smdt":4,"column_number_tablet":3,"column_number_mobile":2,"nav":"true","dots":"false","auto_play":"true","pause_on_hover":"true","swipe":"true","draggable":"true","rtl":"false","autoplay_speed":"3000","pagination_speed":"450"}